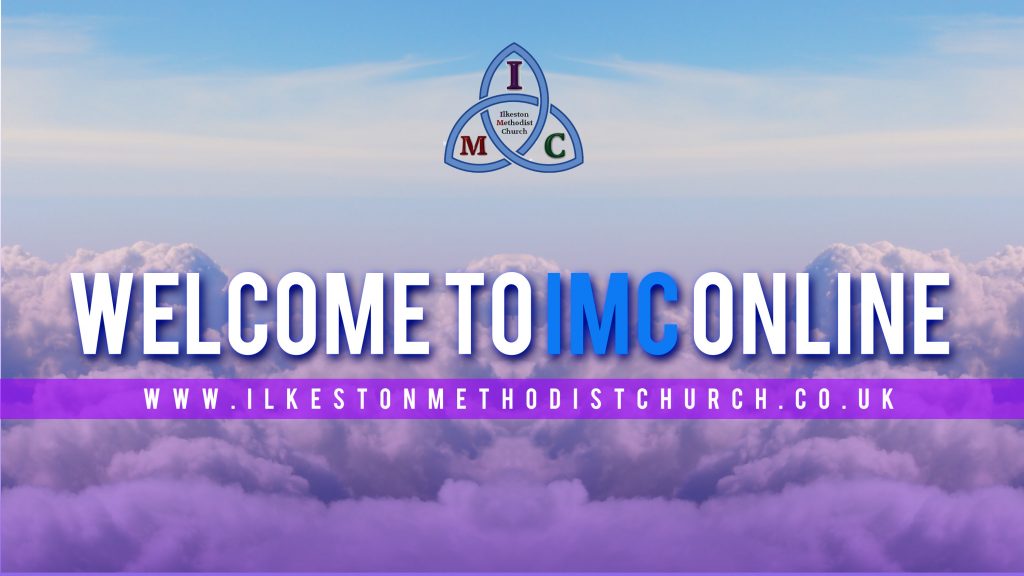 We are currently running our services and events online and at Church. Use the form to book a place, or email us for the code.
Keep Conneted,
follow Us online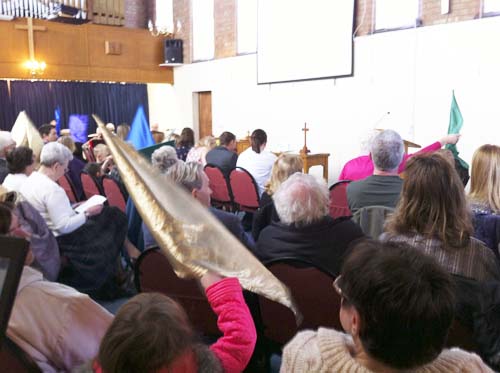 We have many ways to come together on Sunday, from all age worship, Traditional service, Soul Cafe and Creative services. For all ages, tastes and style, even if you don't do church.
What's On, We have a variety of social nights and get-togethers, from picnics, festivals, games and quiz nights, and more. We also participate in local events.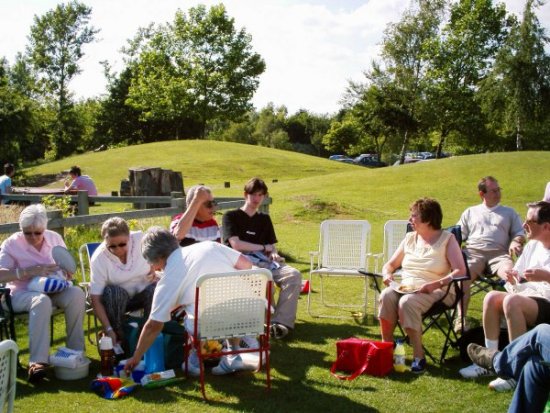 'Art and Soul in Ilkeston
We have some ambitious plans, from coming together under one roof to creating a place for artists, groups, theatre and all arts to come together in one place.
Find out more of how to get involved, music, participate in groups, run a group, volunteer and help with all, not just the morning worship. Also any jobs or opportunities.
.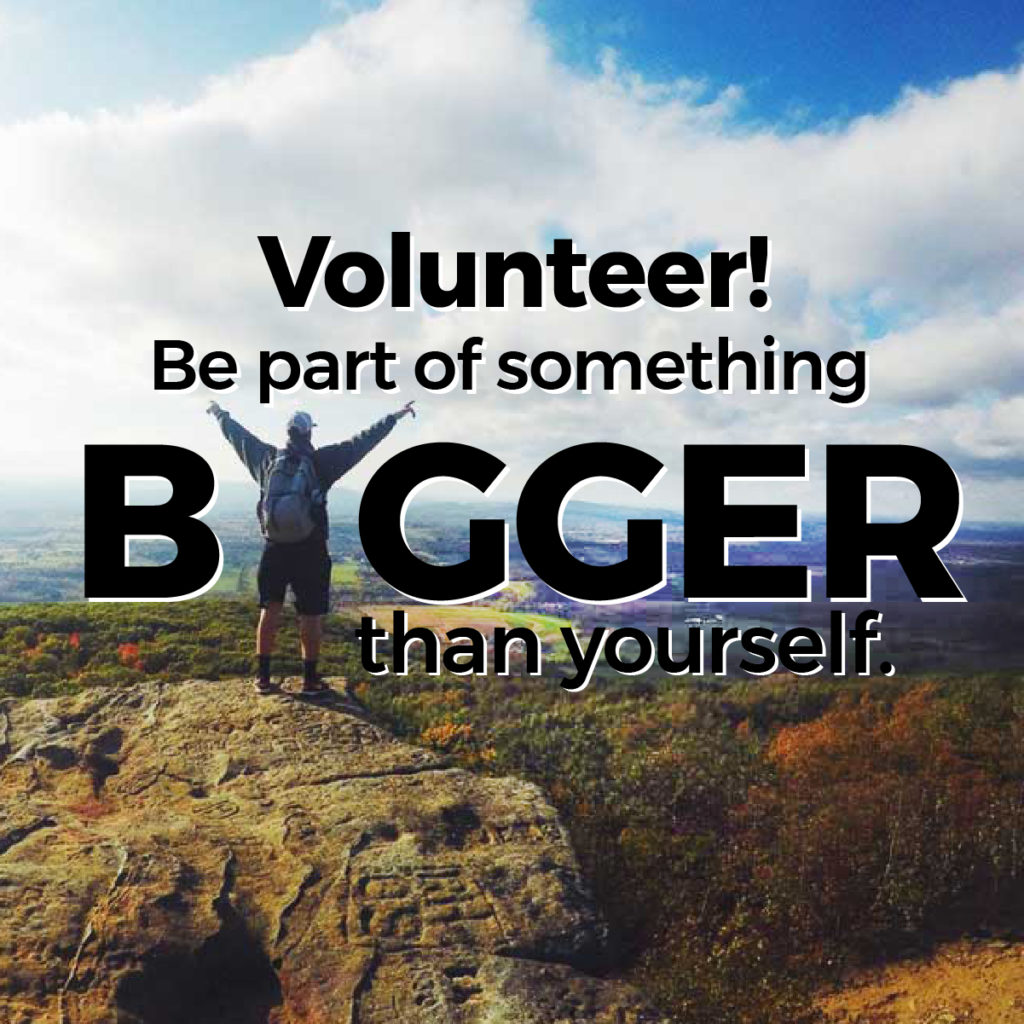 Join a Small Group and be part of something Big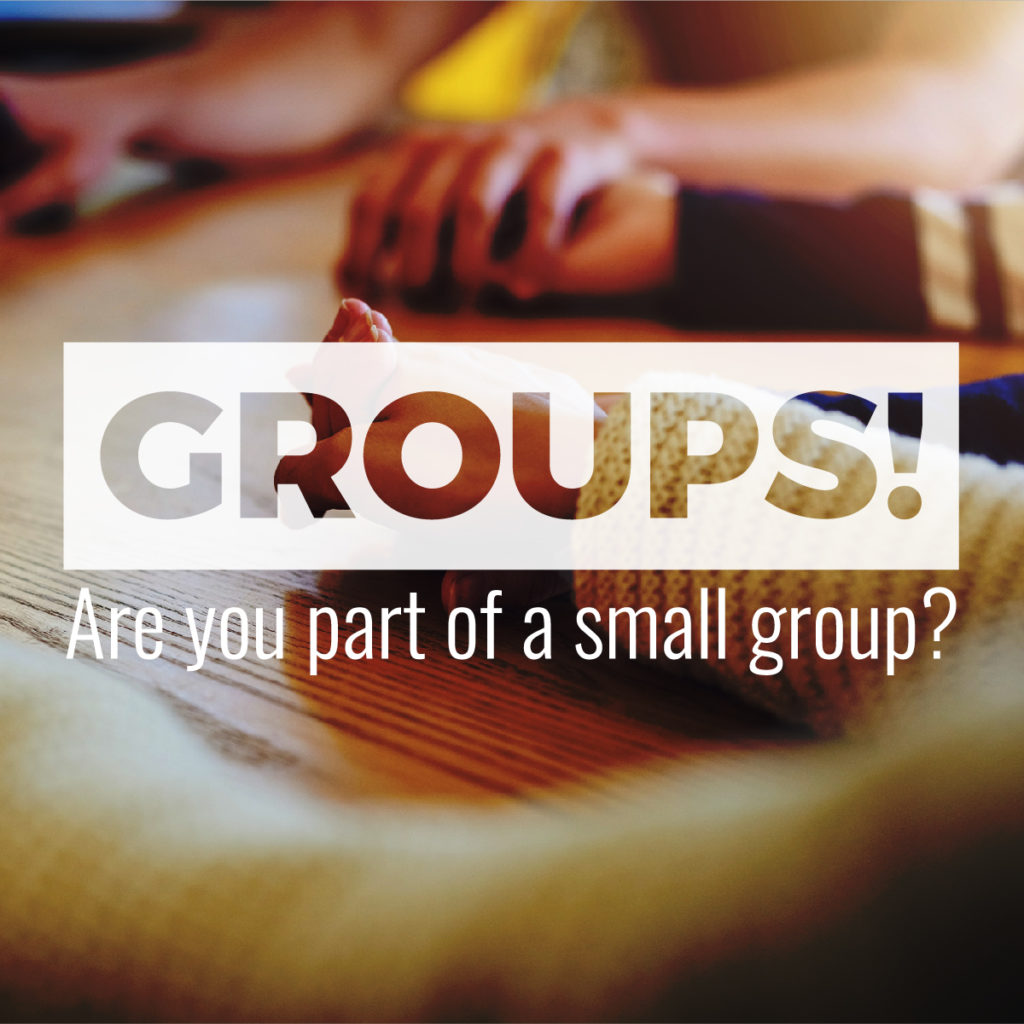 House Group
We have a number of Groups exploring how the bible relates today. Its warm, friendly, socialble and relaxing. Try our groups to find your right one
Young People
We have a number of groups for all ages, from parents and toddlers, kids and youth clubs and more
Adults
Catering for all ages over 18, From mens and lasies groups, fellowship, thursday clubs and more
Other Groups
Keep a check out for other groups from Breathe Easy, pilates, fitness, crafts and more