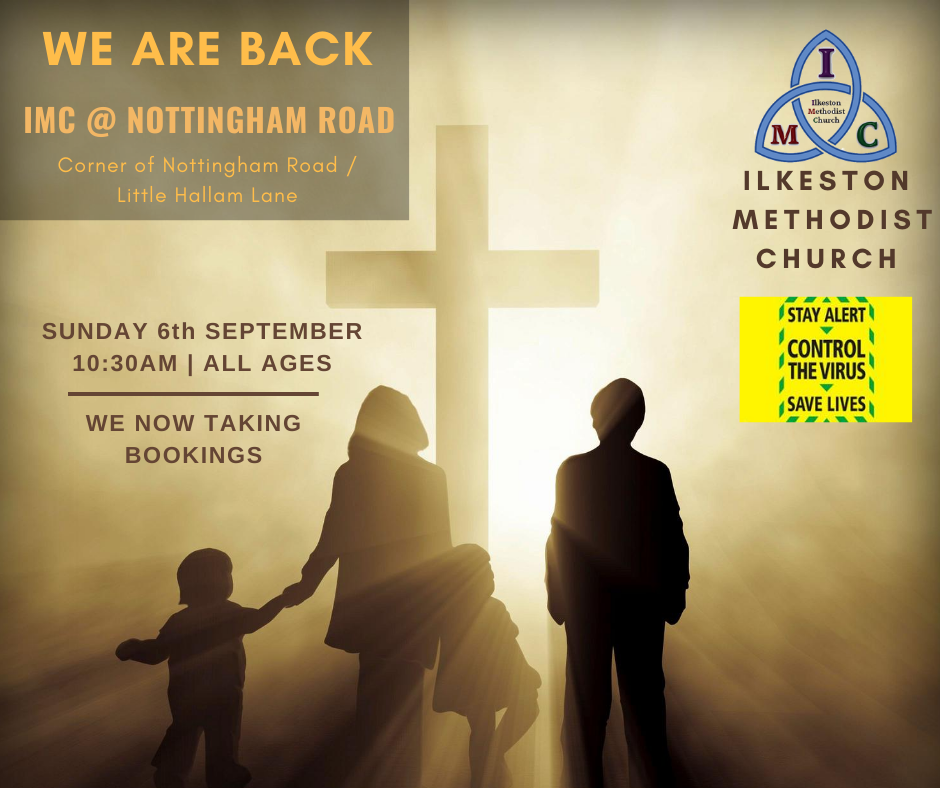 IMC – We Are Getting Prepared
We are happy to announce that the Sunday 10:30am services could restart in September for a limited number of attendees to allow for social distancing.
To register your attendance at a service. You can email your details to email.
All services are recorded and will be available online – more detail soon or check our facebook page
Creative, Live Music, Singing and more
Our Worship takes many formes from Traditional Worship to All family fun, with others including group discussions, communion, praise and more. With live music, singing, interactive screens and more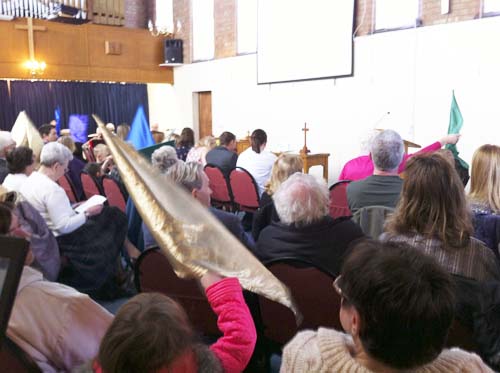 We run a number of nights that look at topics in daily life. All using creative media, poetry, drama, images, video and more. For all 18+ and who don't do church. Try it out.